Safe, Effective, and Professional
CUSTOM WEIGHT LOSS AND WELLNESS PROGRAMS
About Us
New Creation Health & Wellness is The Path to a New You, established on a passion for wellness, health promotion, and disease prevention. We believe that we were created to be and live healthily. Our Mission is to serve God by empowering you to embrace health. We aim to help you gain control of your weight and health, be well, look well, feel well, and live life abundantly.
We are located in Fredericksburg, VA. We believe that each person is unique and different; therefore, any treatment must address the root cause of the problem, not its symptoms. As such, we offer a variety of safe, effective weight control and wellness services that target each person's individualized goals. We pride ourselves in using a wide range of programs that promote and maintain health, vitality, and wellness.
Contact us to learn what we can do for you. Come and find your path to your new You.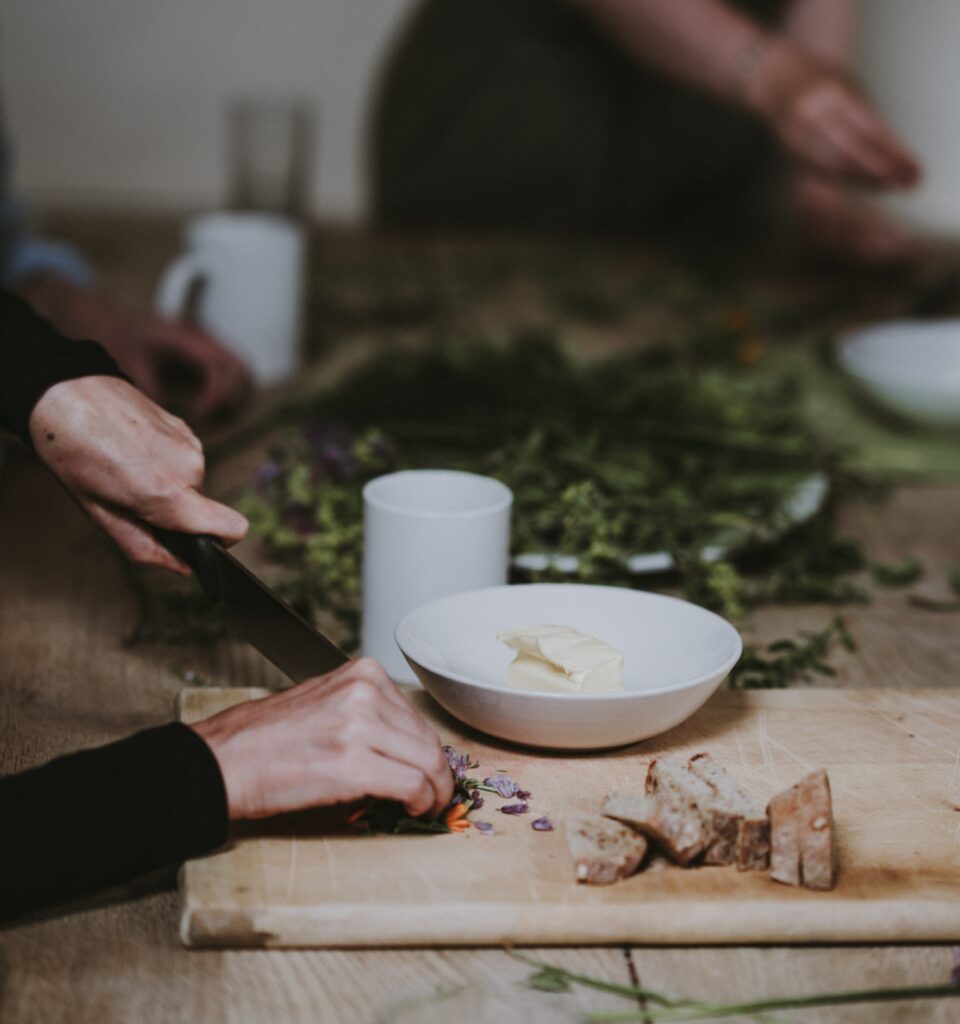 Our Commitment
We focus on your health and your wellness because you are the reason we exist.                                                                                                                                                         We aim to provide you Safe, Effective, Patient-centered, Timely, Efficient, and Equitable care because we value quality, and you deserve the best.                                              We seek to address the root cause of the problem instead of managing the symptoms because it is the way to obtain sustainable results.                                                        We strive to offer you exceptional service because we value and respect you.
Our virtual clinic provides a caring and professional atmosphere because we want to build mutual trust. We believe that behavioral motivation and modification are essential tools for goal achievement and sustainability. Therefore, we stay connected with you via email or text and journey with you on your new path.
 You can use our Coaching Services wherever you are.  But our Supervised Weight Loss Services are limited currently to the Residents of Virginia (VA) and Washington, DC. 
All of our plans come with our Daily Guidance Email! No matter what program you choose, you can receive an email/text message each day about suggested tasks.  We will even send you daily exercise suggestions that can help you get moving in the right direction.
Our weight loss programs include personal weight loss coaching from a board-certified nurse practitioner to help you achieve your short-term and long-term weight loss goals and maintain a healthy weight, as well as, controlled blood sugar and blood pressure. As a result, you can break bad eating habits, and develop new healthy ones; you will increase your energy levels, improve your mood, sleep better, and experience wellness.
Through the Supervised Weight Program, we may use different medications and supplements to curb the appetite, increase metabolism, enhance fat burning, and/or strengthen body functions . These prescriptions or recommendations are made only after we determine they are safe for you. 
We monitor your progress at each visit and make adjustments when needed. Our nurse practitioner, Dr. Luriane D. Raymond, DNP, FNP-BC, meets with you one-to-one to review your progress and help you stay on track to achieve your goals.
All of our programs are affordable, safe, and effective.
Medical Advisory Panel
To help broaden and deepen scientific understanding as part of our commitment to weight management, anti-aging solutions, and general wellness, we have brought together a panel of leading experts. Our medical Advisory Panel advises New Creation Health & Wellness leadership team on medical matters and policies, including medical consultations, clinical research updates, and the development of new programs.
MEET OUR

MEDICAL ADVISORY PANEL
Dr. Luriane D Raymond, DNP, FNP-BC, Autonomous Family Nurse Practitioner in VA, is an alumnus of the University of Maryland, School of Nursing in Baltimore. She graduated with honors in 2010 as a Nurse Practitioner. She has over twenty-five (27) years of diverse experience as a registered nurse. Her focus is on metabolic syndrome management. She joins her passion for disease prevention to her medical knowledge to address the obesity pandemic and promote health and wellness for all. NP Raymond has completed extensive training in obesity management, anti-aging, and IV nutrients and is committed to lead her patients on the path of health and wellness
Luriane D. Raymond, DNP, FNP-BC
New Creation Health & Wellness is pleased to welcome Dr. Asad to its advisory panel. Dr. Asad earned her naturopathic doctorate at Southwest College of Naturopathic Medicine. She shares New Creation Health & Wellness's philosophy of helping patients achieve a higher quality of life by using the least invasive natural treatments that are safe.
Dr. Asad is a member of the Virginia Naturopathic Medical Association and the American Association of Naturopathic Physicians and is an adjunct faculty member of the Maryland University of Integrative Health. The combination of her training and her passion for natural health makes her stand out from most wellness providers.
SHEEBA ASAD, N.D.
New Creation Health & Wellness is delighted to welcome Dr. Sarga Verma, MD, to its advisory panel.
Dr. Verma has been a practicing internal medicine hospitalist for the last seven years. His passion for the prevention of disease and wellness sparked his interest in obesity medicine and Bio-identical Hormone Replacement Therapy. Dr. Verma shares our comprehensive approach to a healthier lifestyle and sustained weight loss.
DR. SAGAR VERMA
Click on the "Sign up" bar and follow the prompts.
Pay the screening fee.
One of our medical providers will contact you for an initial consultation and guidance to schedule your evaluation appointment and help you complete your personal health information.
We will obtain a detailed history and behavioral questionnaire. If you choose the Supervised Program, you will also have labwork done through LabCorp.
Once your results are received, one of our practitioners will analyze them and customize a plan for you. The results will be discussed at your 2nd appointment, usually 1.5 to 2 weeks from the initial encounter. This timing allows for you to receive the weight loss kit before the start of your regular visits. During this appointment, your medical provider will discuss medication options with you and whether you are a good candidate for any one of them.

Weekly video one-on-one appointments x 4 weeks, then every other week.
Coaching and Supervised Programs Include:
Educational sessions on behavioral and lifestyle coaching to include sleep and stress management, nutrition, and exercise. We encourage you to read and discuss the provided topics and apply lessons learned for better assimilation
Daily access to our digital application to track your progress and for additional support and coaching.

Daily automated lesson plans to support a healthy lifestyle through cooking, exercise, and mindfulness tips.

Regular feedback is provided by your medical provider or coach on your goals, progress, and results through email, or text messages.

Meal replacements are encouraged (not a must, optional for either program), especially during the first eight weeks of the program. They may help you transition easier from old to new habits and jumpstart your weight loss. The cost will vary based on how many meals per day you decide to replace.

Lipotropic injections may help you burn the fat while boosting your energy. Your cost will vary based on whether you self-inject, or we inject you. Talk with us for more details. (Supervised Program only)
Pharmacological Management (Supervised Program only): It may help to maintain the new lifestyle. We will prescribe them based on your assessment results/ findings and to the extent, they are covered by your insurance.
– Rx of FDA- approved: GLP-1s (glucagon-like peptide-1s): safe and can be used long-term for weight loss. They act as an appetite suppressants as they make you feel full longer and cause metabolic improvement.
– Other FDA-approved drugs include:
Centrally acting medications that impair dietary intake

Medications that act peripherally to impair dietary absorption

Medications that increase energy expenditure
– Compounding medications: 30-90 days at a time. Price varies based on compound. We will help you choose the right on